Our Veterinarians
Flying Cloud Animal Hospital has a skilled team of veterinarians who welcome you to our practice. (link to: about us) Proudly serving the Eden Prairie Area. At Flying Cloud Animal Hospital, it is our daily privilege to provide quality vet care to your cherished pet, with compassion and competence. We hope to ensure a positive impact on our patients, pet owners and the local community.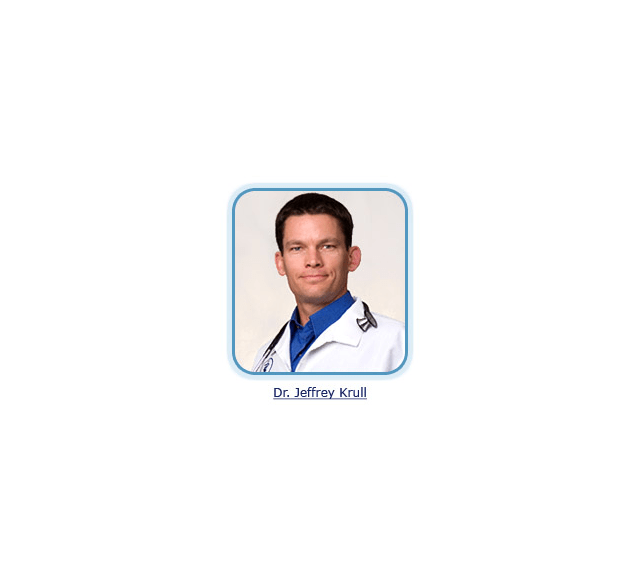 Dr. Jeffrey Krull - Managing DVM
Training & Education: Graduated from Southwest Minnesota State University - 1995
Iowa State university College of Veterinary Medicine - 2000
Favorite part of your job? Working with families to help them choose the best care options for their pets, in all stages of life.
HIs Pets: Pixie & Lobo
How long have you been at your hospital: 15 years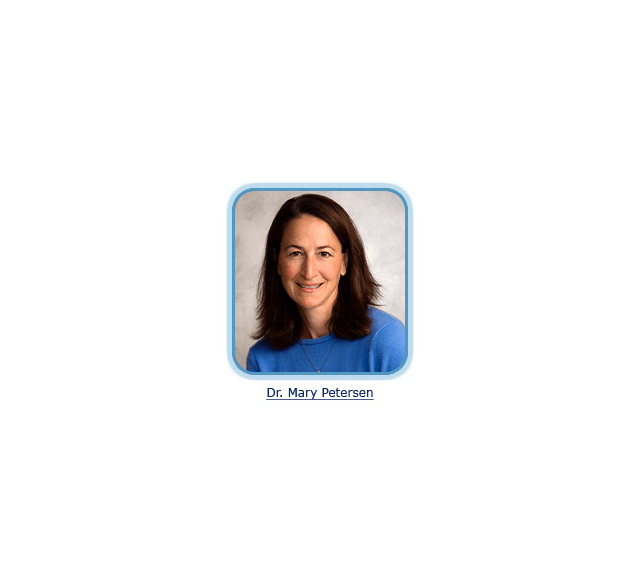 Dr. Mary Petersen
Training & Education: University of MN, BS of Agriculture
University of MN Veterinary School, DVM degree
Favorite part of her job: I enjoy meeting new people and pets, as well as watching the bond that forms between people and their pets
Her pets: George, 5 year old German Shorthair Pointer
Dr. Mary has worked at Flying Cloud Animal Hospital for 8 years.
Dr. Mike Grace
Training & Education: University of Minnesota
Favorite part of his job: Getting to know the clients and their pets and that each day presents exciting diversity
His pets: In transition between pets 
Dr. Mike has worked at Flying Cloud Animal Hospital for 5 years.